SEO Expert In Bangladesh – 
Web Designer
Parvez Alam C .
(Freelancer Parvez)
Trainer: (Digital Marketing & Web-Design)
About Me
Hello! I'm Parvez.
I've been building websites with SEO since 2015. I am providing training on Digital Marketing, SEO, and Web Design. I have also provided training at some training centers in my working life. Like: RRF, Unique-iT Corporation, and Utsho it solutions limited. As a successful freelancer in 2019, I have also received an award from the ICT Ministry of the Government of Bangladesh.
Search Engine Optimization SEO
Parvez really a talented freelancer. He understands all the requirements very easily and completed the task so fast. You can use him. I recommend him to all.
I m very happy with Parvez, this is our second project in less than a week and I m totally pleased with his services and professionalism. Excellent communication.
Excellent freelancer, he can easily understand your task and he will go above and beyond to complete your project at your expectations. Recommended!
SEO Expert In Bangladesh – Freelancer Parvez
Hire an SEO expert in Bangladesh and the best Web Designer who can help you with achieving the desired goals for your business. And, I am, an experienced SEO professional with the best web design knowledge that will help you in achieving your business goals.
I have an experienced and dedicated team to grow your business ranking on the search engines.

I know how essential SEO service for your Company. With my years of experience in the SEO sector, I can ensure you the best SEO service.

I always try to keep everything transparent between my client and me.

To reach your website in a better position, I always keep myself up-to-date with the Google Algorithm Updates by my ongoing SEO experiments.

My web design service is mind-blowing. You can check my recent work and client feedback on this website to ensure more.
Frequently Asked Questions (FAQ)
What is Organic SEO?
How much does it cost to hire an SEO expert?
Actually, SEO is an ongoing process, and there and different types of SEO. So The cost of SEO services may vary depending on the types of SEO services you will prefer to take from me. And you have to define the exact service you want
How long does SEO take?
SEO or Search Engine Optimization may take time to show results. Keep in mind that organic SEO is not something that can give you a higher ranking overnight. It needs at least a period of 3-month for any SEO project.
How much does it cost to design a website?
Designing a website may cost from $100 USD to  $10,000 USD. Actually, It depends on what type of website you want me to design for you. And you can negotiate the price while hiring.
Are you accepting any Admin Support project?
Yes, I am accepting any types of admin support and virtual assistant project. Because I have a great team of freelancers and all the members are well trained and dedicated to performing admin support and virtual assistance job. You me hire for:
Data Entry
Lead Generation
Email Marketing
Yellowpage Data Collection
Image Collection Projects
Search Google for Specific Company's Website and details
Manual Email Collection from a different website
Manual Data Collection
eCommerce Product uploading
Data Processing
Data Mining
Data Cleansing
Website Date input, etc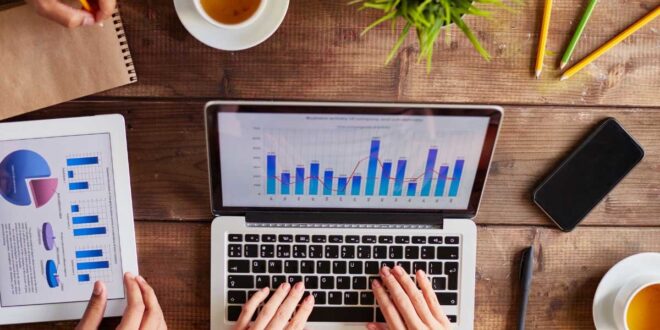 If you want to Make money on freelance you have to follow some important guidelines. At first, it's quite difficult to determine how much you will earn on freelance. $ 100? $ 500? $ 1000 …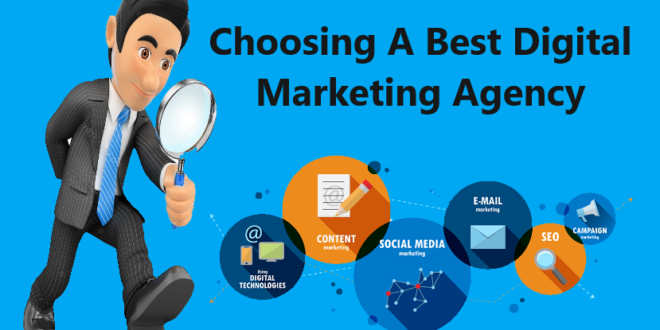 Digital marketing is advertising messages delivered through online channels, including mobile apps, search engines, social media, websites, and emails. Digital marketing agencies handle digital marketing agency needs…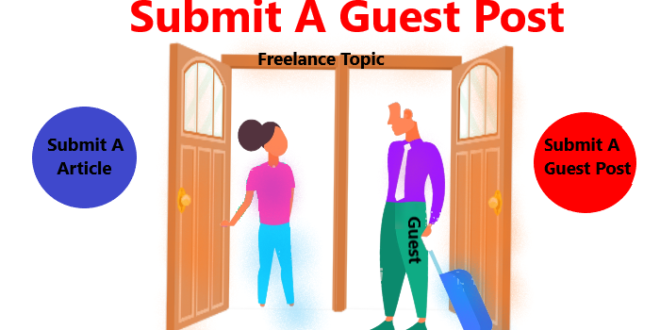 Submit Guest Post | Write For Us As A Guest Blogger
You are welcome to submit a guest post on the freelance topic. As a successful blog, we are accepting articles to submit to our website. Our Page Authority is more than 29 and it's increasing day by day. So it's a great opportunity to rank your website too.